sick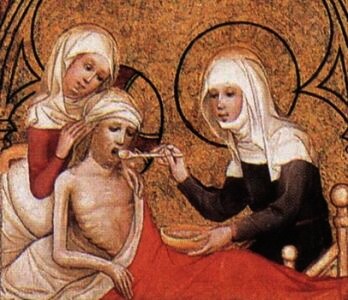 Limit caught a little heat for his last dieting article. We get it. The picture might have been a little much. So Bronco and I came up with a new improved dieting plan. It's not too much different, you just have to contract whatever illness Bronco and I got. It causes some wonderful things to happen. First you wake up with some slight chills, and that weird hotness that comes over you before you're about to throw up. Oh, yeah, then you throw up. You don't throw up a little bit either. You throw up the entire contents of your stomach. It's absolutely wonderful. But lucky for you it doesn't end there. As soon as you feel like the throwing up is over, the evacuation plan takes a turn for the basement and gives you one of those #3 type situations. I recommend at this point you get a trash can while you're sitting on the toilet because if you're lucky you'll start horking again at the same time!
I realized this was a new diet fad when Bronco and I texted each other at the same time from different bathroom wings of our vast manor.
"Maybe we will lose a lot of weight and then crush!"
"This sucks, surprised there's that much shit in me. Just think how hard we'll crush!!!"
Anyway sorry for the lack of good postage. When our skin stops hurting we'll be back on.
Know a cute girl? Does she climb? P&C wants more CCGOTW. If you are or know a special little lady climber email
[email protected]
with the info! We wanna make you famous
VISIT OUR SPONSOR!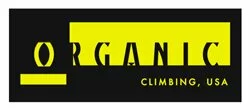 Archives
Our Friends
24 Hours of Horseshoe Hell
Andrew Bisharat
Big Andy Photo
Blog de lucas
Eldorado Outdoor Products
Ethan Pringle
Jer Collins the Great
JK's cryptochild
Joe Kinder
Les Warnock
Lucas Photo
Maury "Zipper-boy" Birdwell
Misty Murphy
Rocktown/Aaron Gibson
s00kreem? huh?
Sonnie Trotter
Stefka
Western CO Climbing Beta